Thank your for downloading

The download will start automatically. If not,
click here,
to force download.
read our partners success stories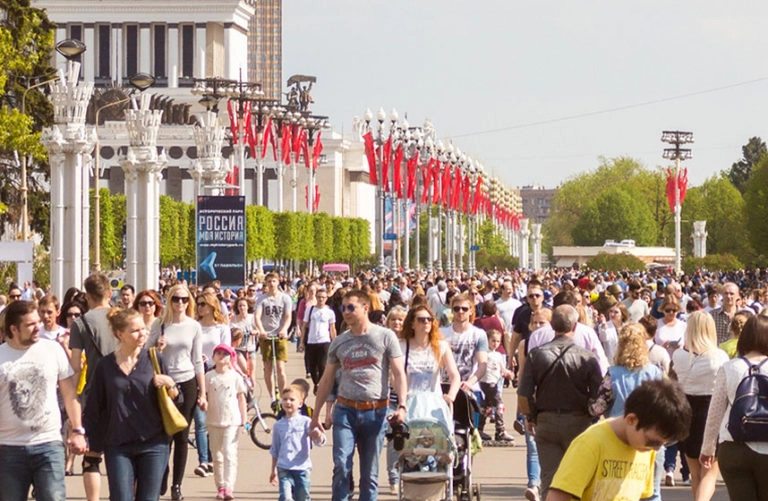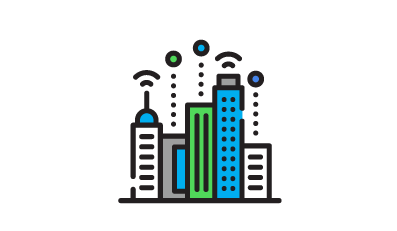 A one-of-a-kind video analytics solution was built in collaboration with local authorities in one of the largest cities of the Eastern Europe.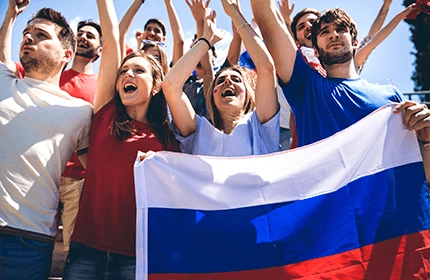 FindFace Multi made it possible to promptly recognize and detain nearly 100 individuals listed in databases containing some 50,000 offender photographs.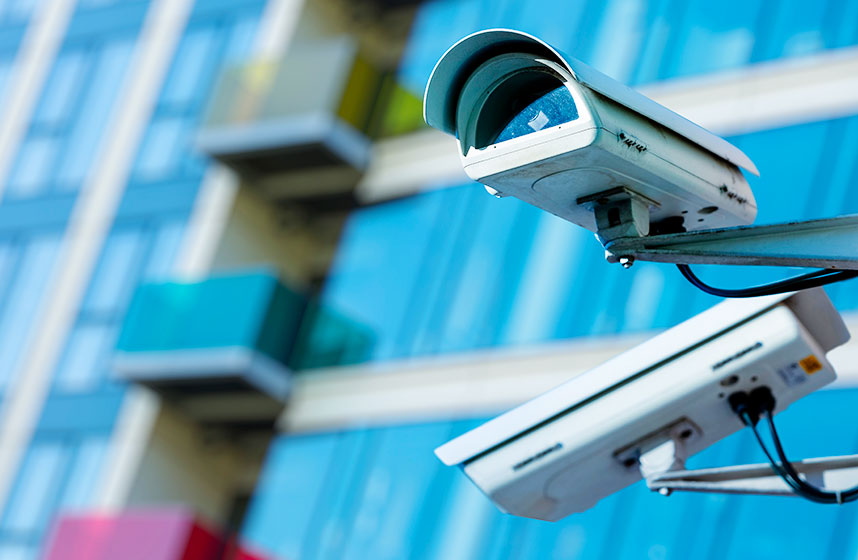 250 cameras in Tyumen city surveillance have already been equipped with FindFace technology. The introduction of the joint innovative solution makes Tyumen one of the…