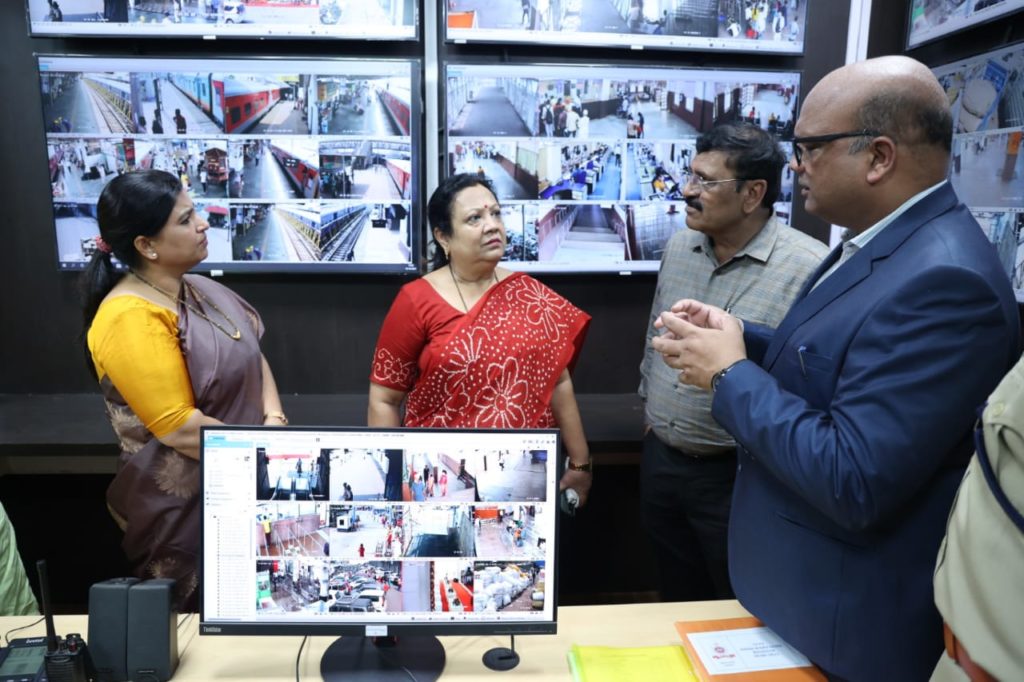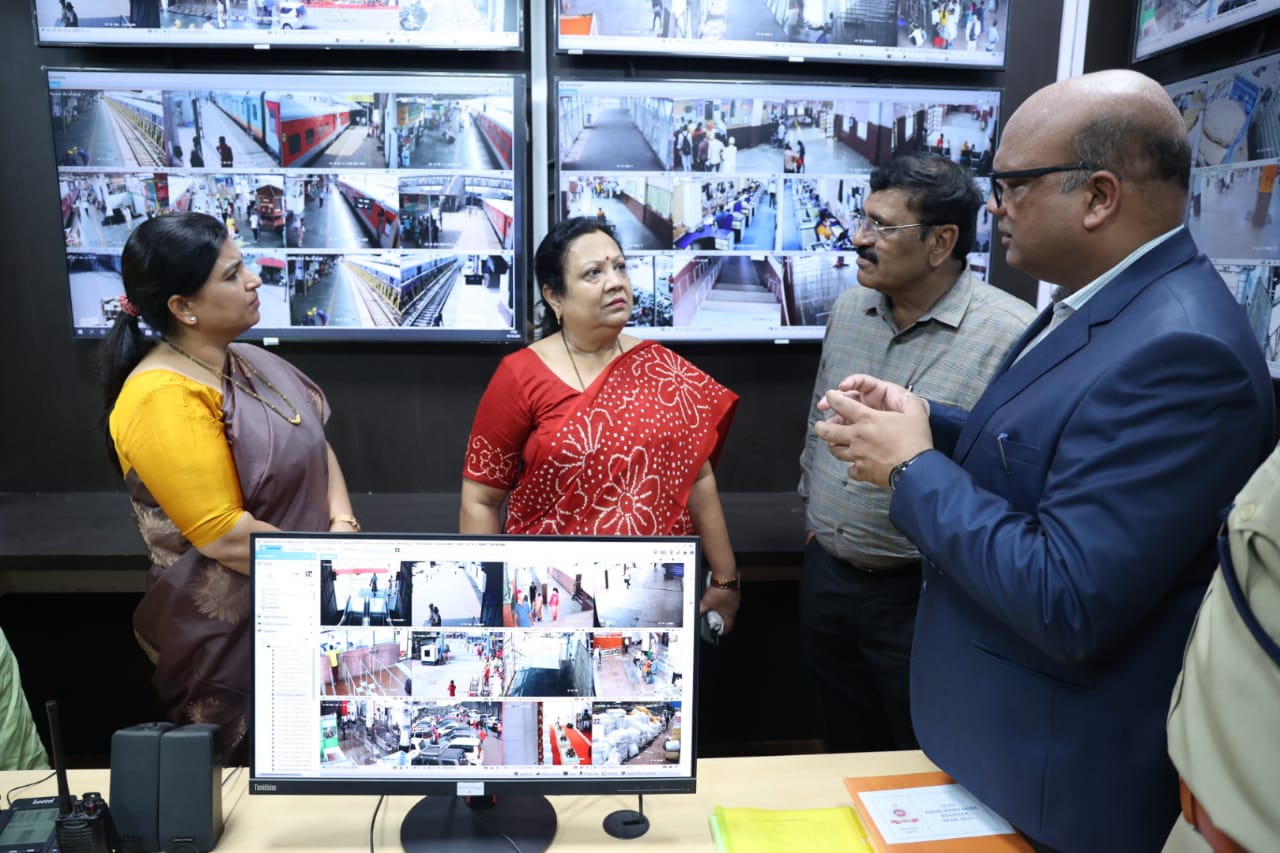 Photo: Western Railway
The Minister of State in the Ministry of Railways, Smt Darshana Jardosh, inaugurated a СCTV surveillance system that uses the NtechLab facial recognition algorithm, promising the «state-of-the-art surveillance system will enhance the security and safety of passengers on Surat Station premises».
The system was launched two months ago. But due to the pandemic, the inauguration ceremony was postponed several times until the number of new virus cases in India dropped from 400,000 to 20,000.
Our video analytics is used not only to manage passenger traffic but also to track criminals and search for missing persons. The system operates on the busiest section of the railroad from Surat, Gujarat to Bombay aka Mumbai. Yet, we managed to be efficacious and provided simultaneous recognition of up to 50 people in the frame.