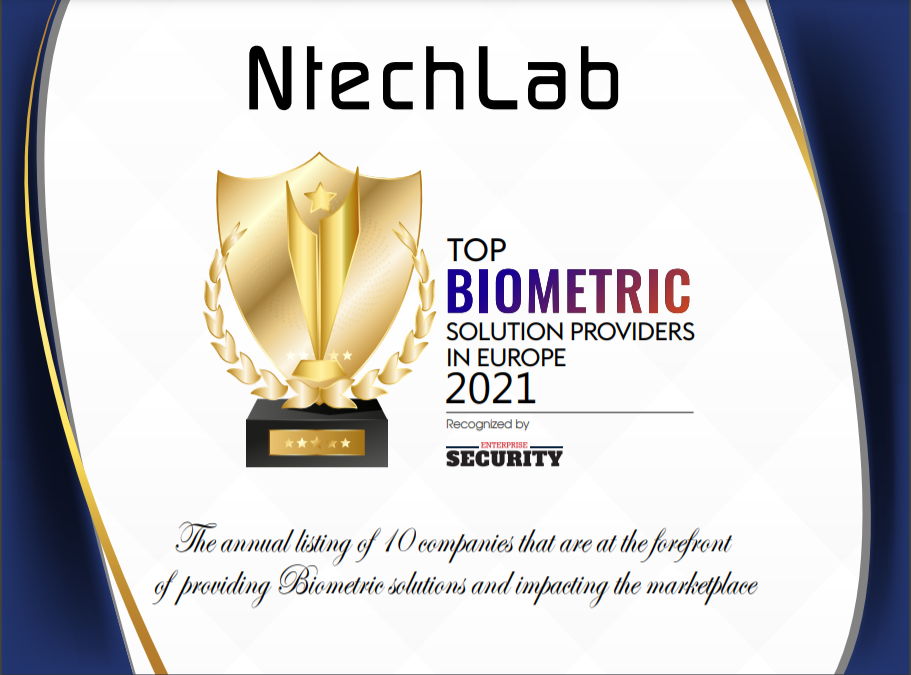 We are delighted to share some great news with you. NtechLab is among Europe's Top 10 Biometric Solutions providers!
Our ultimate goal has always been to make cities better and safer. Now we notice that our clients have begun to perceive biometrics and video analytics technologies more broadly. Technology is no longer solely a security tool.
The concept of a "smart city" with a comfortable living environment for everyone is becoming more feasible technology-wise. One of the most critical elements is intelligent video analytics systems that help respond in time and make long-term strategic decisions.
Source: Enterprise Security