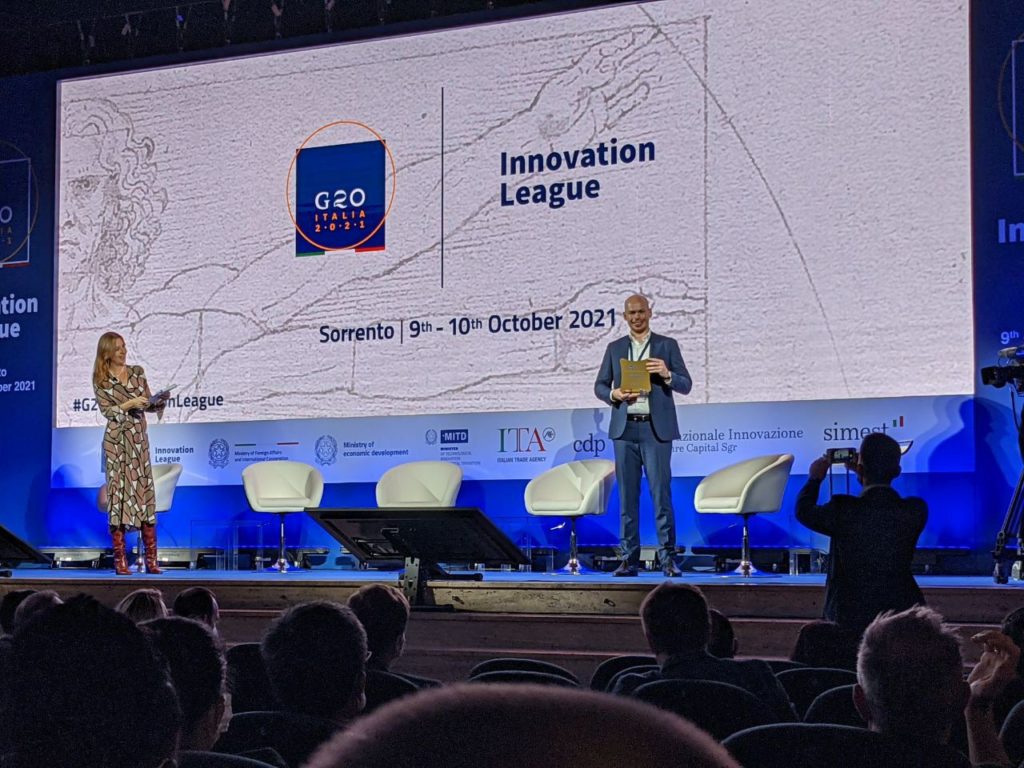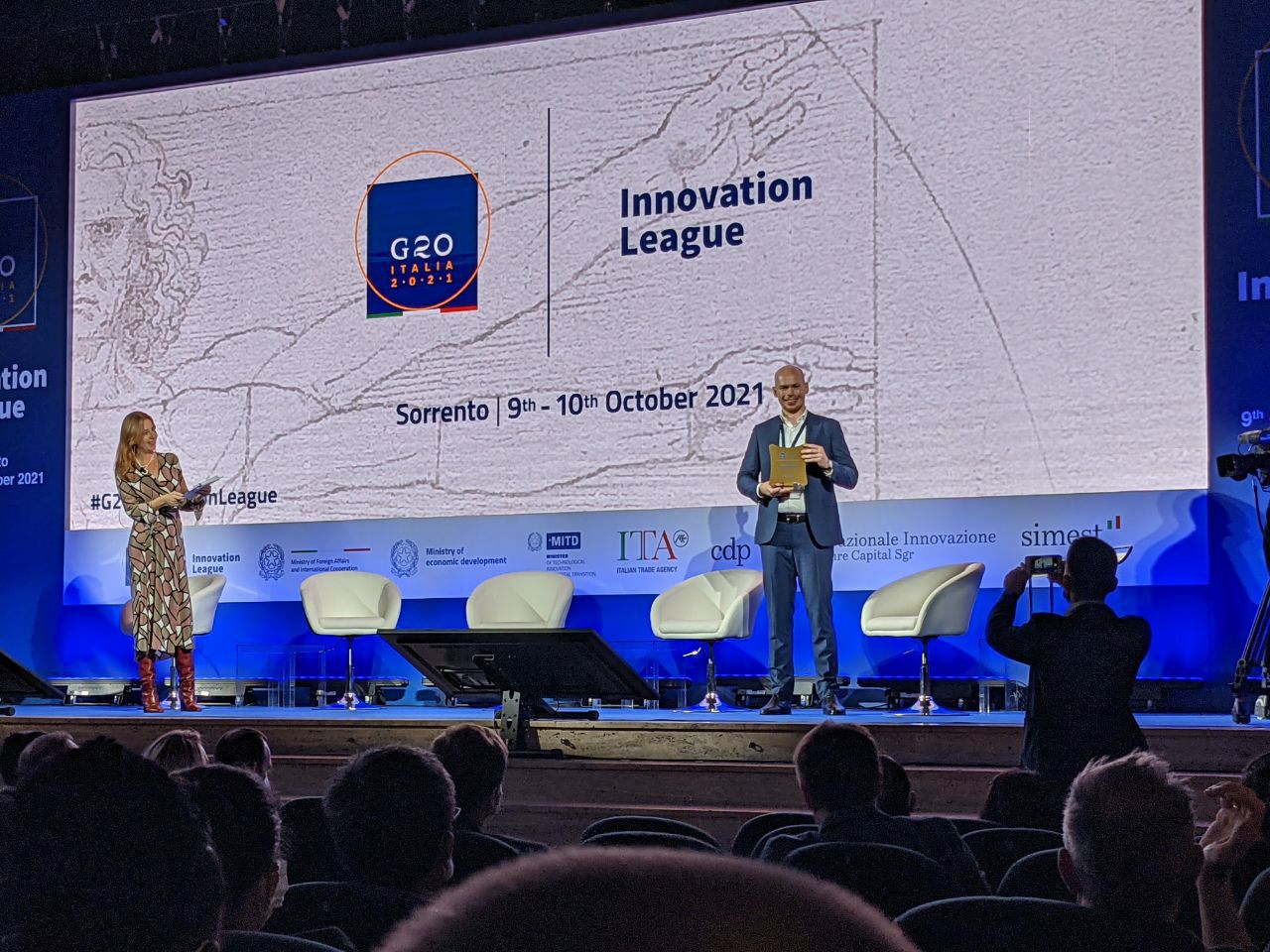 NtechLab is now officially the best artificial intelligence startup of G20 countries! We have been presented with the first G20 Innovation League award at a special event hosted by the G20 Italian Presidency.
Competition was super tough. At the first stage, the most promising startups were nominated by each of the G20 countries.
At the second stage, 100 startups that made it to the finals were evaluated by venture investors based on financial results, product uniqueness, team competencies, innovative ideas to tackle global challenges and build a more inclusive and sustainable future and other criteria.