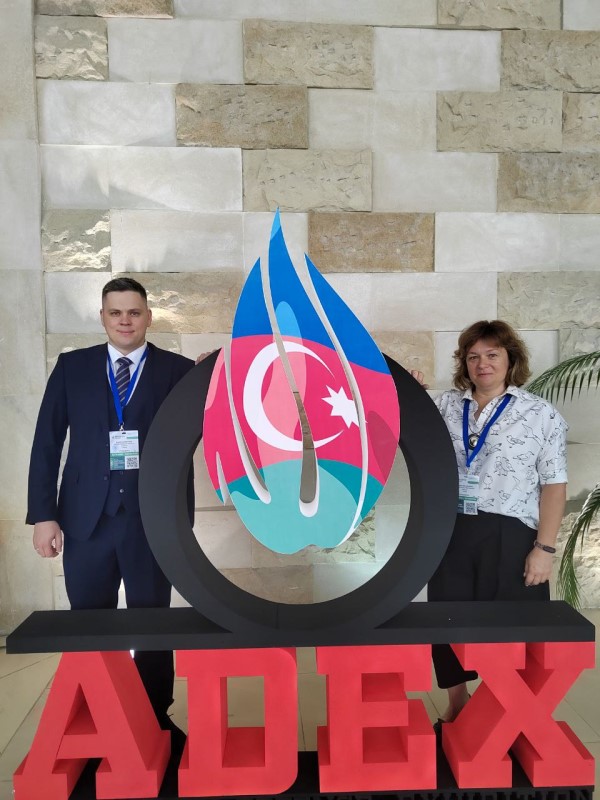 On September 6−8, our company showcased the FindFace Multi video analytics platform at the Securex Caspian exhibition in Baku. It was the International Exhibition of Internal Security, Safety and Rescue Equipment, a professional platform for demonstrating advanced technology, integrated security systems and weapons.
The exhibition is visited by the leadership of law enforcement and special bodies, emergency rescue and border services of Azerbaijan and other countries. This year it was held jointly with the Azerbaijan International Defense Exhibition ADEX.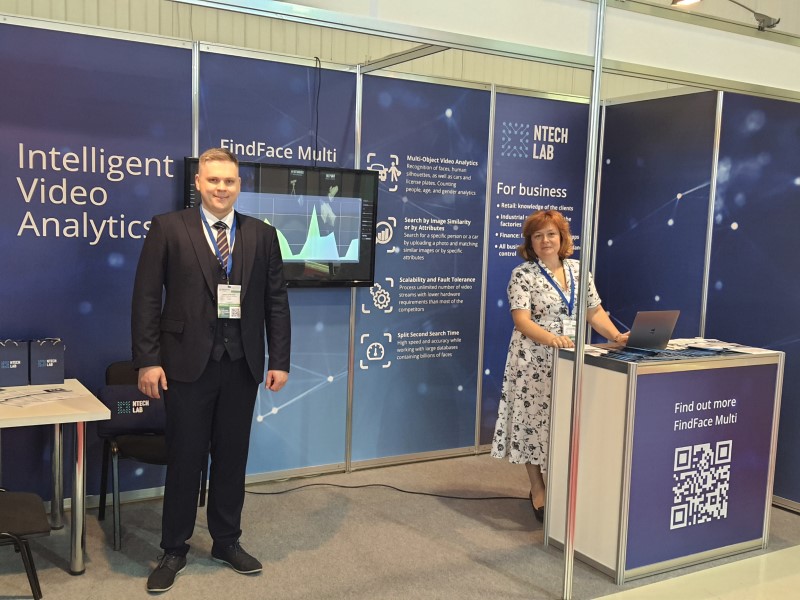 Our expert Maria Dolgolenko spoke at the Safe and Smart City session and demonstrated possible scenarios for using our video analytics platform along with case studies. At our booth, we met with high-ranking officials and ministers, as well as technology leaders in the safe and smart city industry.