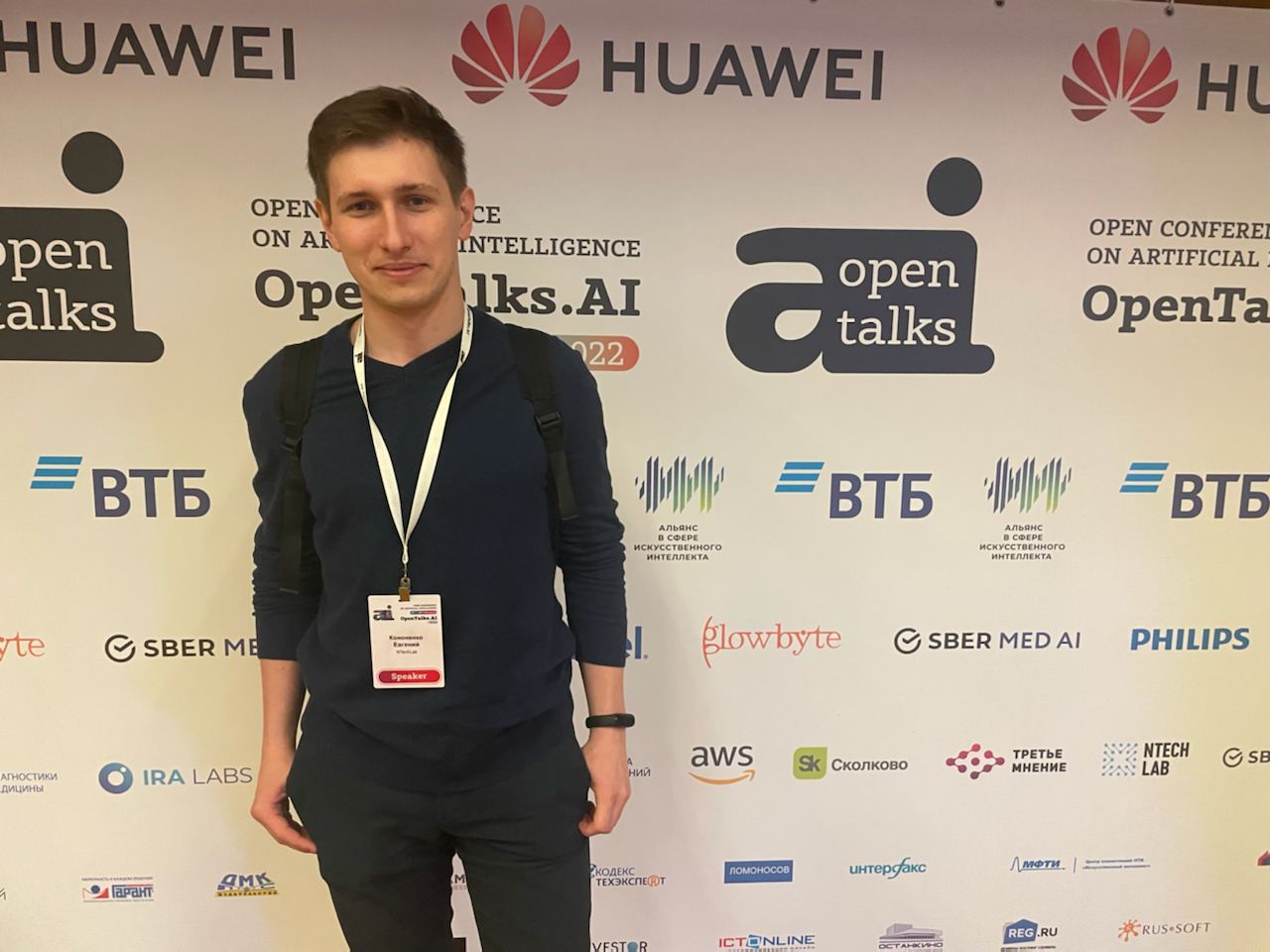 NtechLab is honored to have taken part in OpenTalks. AI yesterday and today, and grateful to Evgeny Kononenko for giving an insightful speech on face recognition and revealing the most pressing issues and challenges in this area.
OpenTalks.AI is the leading independent open conference on AI in Russia, which brings together scientists with entrepreneurs, developers with customers, and startups with investors.
The conference showcases the world's finest AI-powered developments and solutions with discussions of the AI phenomenon from all perspectives — science, business, ethics, philosophy, and law.
Here are the five topics being covered:
Natural Language Processing
Computer vision
Predictive analytics
Reinforcement learning
AI Hardware
Disruptive developments in artificial intelligence are growing around the globe, which is fundamentally changing the way we perceive and apply technology, the economy, and society.