Thanks
for your request
We received your message and will be back soon. Read our
blog.
Success Stories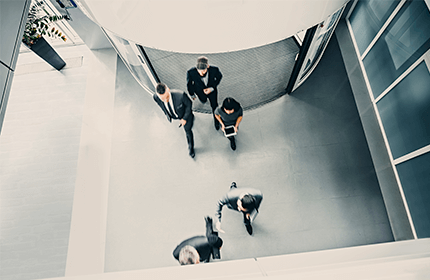 Bitrix24 introduced an efficient B2B solution capable of facial recognition.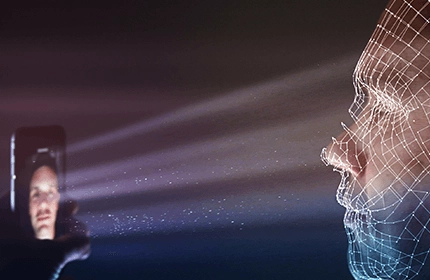 By implementing FindFace, Polygon created an effective tool for financial institutions that significantly increases security and the convenience of remote services provision.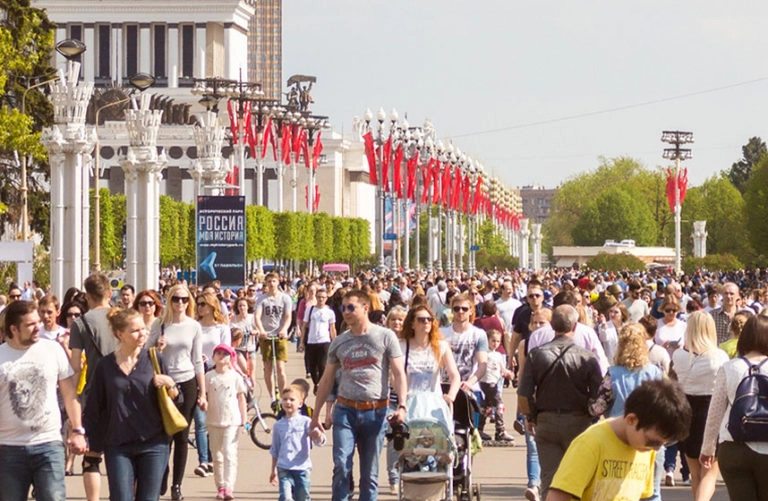 A one-of-a-kind video analytics solution was created in conjunction with the Department of Information Technologies to integrate with Moscow's video surveillance system.