Thank you
for downloading
The download will start automatically. If not,
click here,
to force download.
read our partners success stories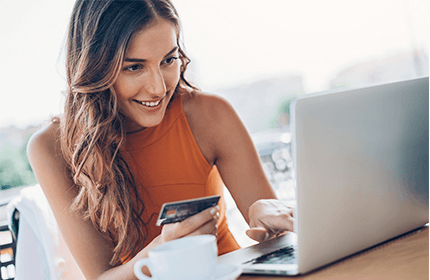 The introduction of NtechLab's solution allowed 7Seconds to create an efficient risk-prevention tool for partners and customers that provide POS loan services.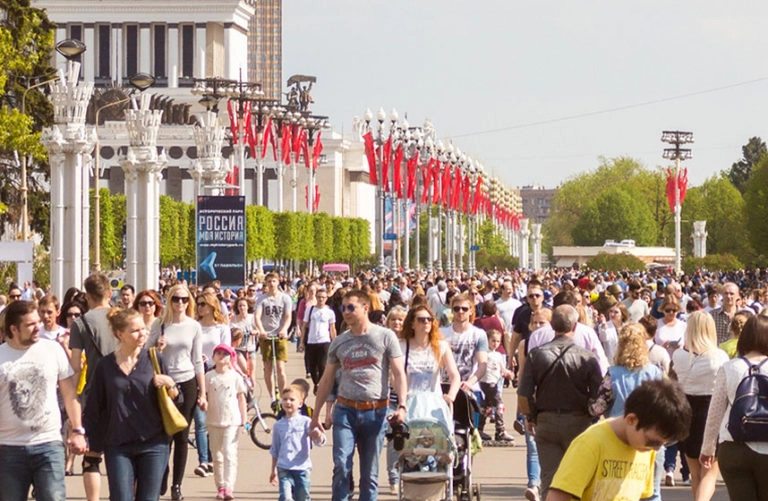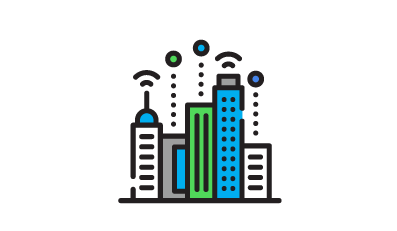 A one-of-a-kind video analytics solution was built in collaboration with local authorities in one of the largest cities of the Eastern Europe.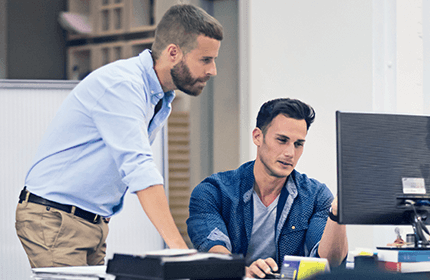 Implementing FindFace gave Temiz new competitive advantages including: an affordable Time & Attendance solution for all types of business.