ADVANCED
FACE RECOGNITION
FOR YOUR VIDEO MANAGEMENT SYSTEM
GENETEC AND NTECHLAB COLLABORATION
FOR SAFER WORLD
FindFace — the best in class face recognition technology by NtechLab — is now available for Genetec Security Center owners. It creates greater situational awareness and increases control operations efficiency by turning video streams into valuable insights. Companies join their forces to deliver a superior level of security and comfort for every person and contribute to crime prevention all over the world.
GIVE INTELLIGENCE
TO YOUR VIDEO MANAGEMENT SYSTEM
FindFace Security is a biometric solution with No.1-ranked face recognition engine for people identification in video streams
INSTANT AND ACCURATE
FACE IDENTIFICATION
It does the real-time face recognition against user-defined watch lists when people of interest appear in the field of video cameras view
REAL-TIME
ALERTS
It raises prompt alarms when people enter secured perimeters or restricted zones
ENJOY GREATER OPERATIONAL EFFICIENCY
FindFace Security automates routine tasks ensuring optimal system performance
Speed
The program defines and verifies faces against a multi-million database of photos, all in less than 1 second
Robustness
Our product yields good results working in conditions of changed lighting and appearance, foreign objects in a frame, head rotations, different poses and a very low resolution of the video
Accuracy
The software recognizes faces with a record-setting accuracy for all applications
FindFace Security integration architecture
FindFace Security is deployed on a standalone server/pool of servers and interacts with GSC via Web SDK. It queries list of the cameras from GSC and triggers alarms to GSC. RSTP streams are received via Genetec Media Gateway. Profiles and camera management is being done via FindFace Security Web UI.
FINDFACE SECURITY ALARM PROCEDURE
Solution uses Alarm Procedure to display additional content associated with face identification alarm
Image of face detected on a video stream
Image of matched face from the database
Confidence level and meta data about matched person (name, comment)
Full frame with detected face
Instruction for GSC operator
WHERE TO USE
GOVERNMENT

ORGANIZATIONS
OBJECTS OF TRANSPORT

IFRASTRUCTURE
SPORTS FACILITIES

AND EVENTS
BENEFITS
Early recognition of the arrival of unwanted persons and VIP guests allows for
CRIME PREVENTION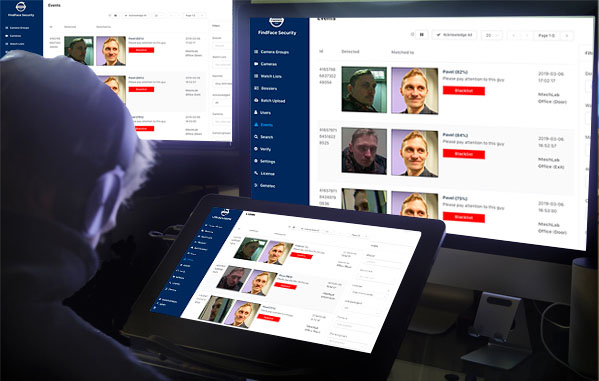 Security

Reduces response time on the events
Improves services from security staff
Improves the efficiency of investigations
GREATER SITUATIONAL AWARENESS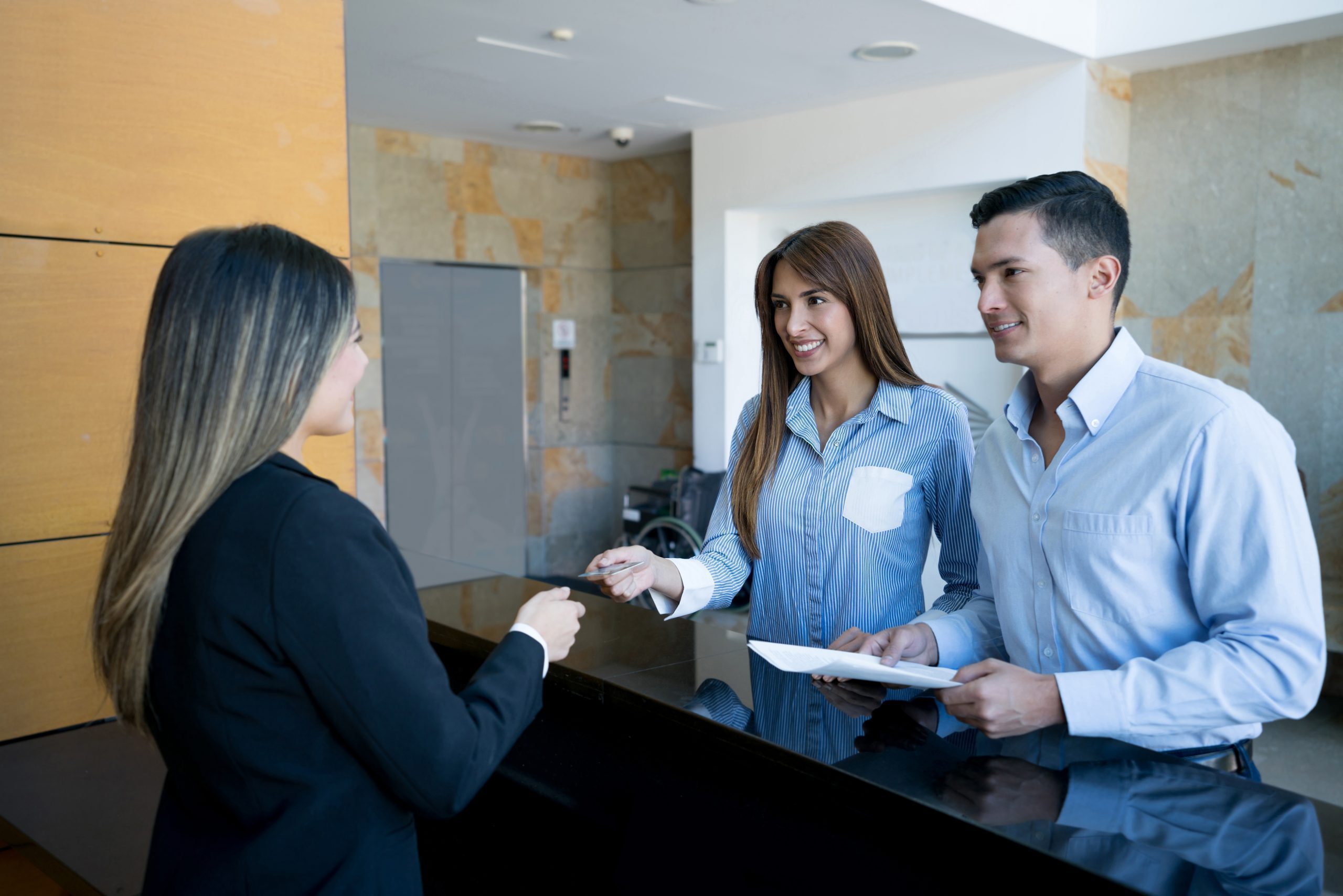 Hospitality

Prevents reputational losses and conflicts
Allows for superior catering to the needs of VIP guests
HOW TO
START
FindFace Security video analytics application is easily configurable and provides the ability to accurately trigger events in Genetec Security Center. Fill the form below and get trial access to FindFace Security