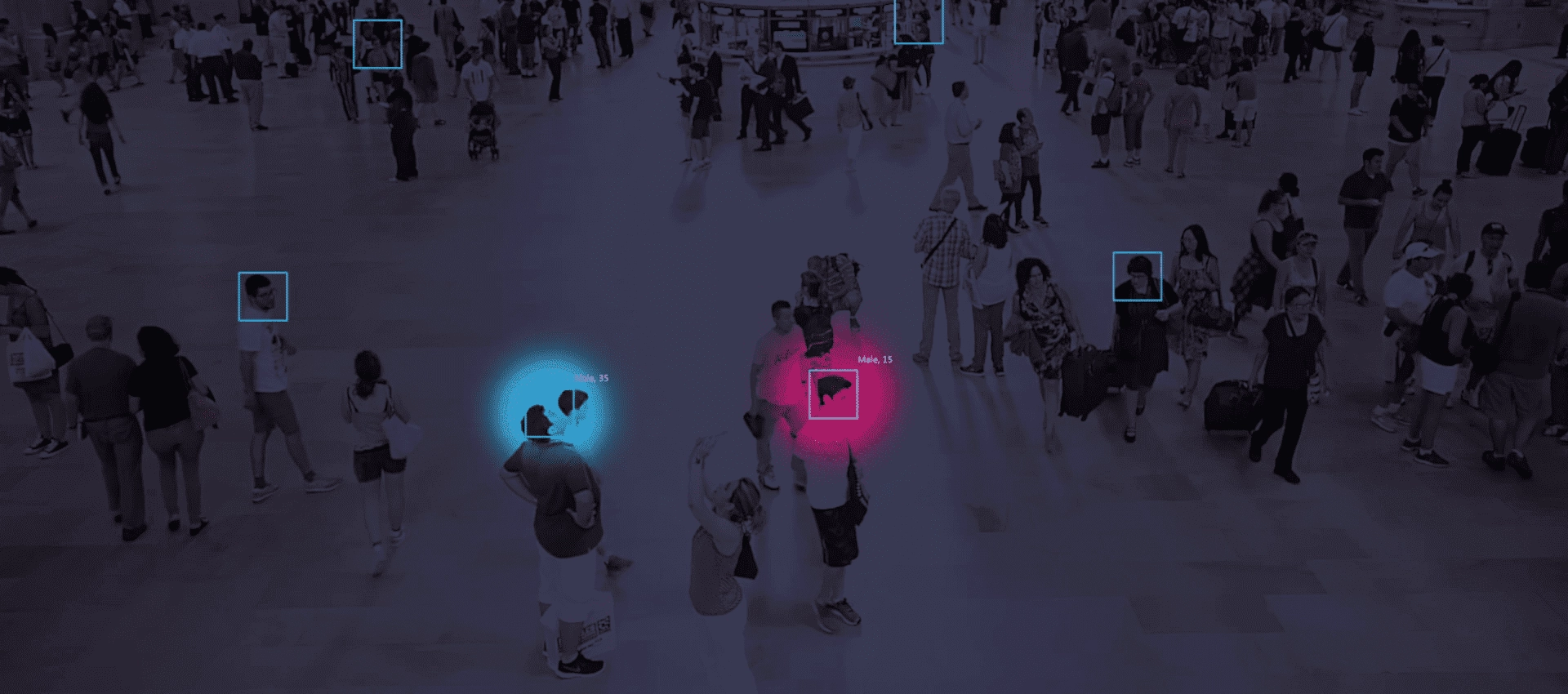 FACE, BODY, VEHICLE,

AND LICENSE PLATE NUMBER RECOGNITION
Multi-object video analytics platform
<1
second to query that database
>1.5
billion faces in a database
WHAT WE DO
We create solutions that help to see the complete picture of the events real-time and in retrospective. In a split second, they can recognize a person's face in a crowd of thousands, track his or her location by the body features, or find all the frames containing the car of interest from all cameras within the network. Our technology helps create a safe and comfortable urban environment and improve enterprises' security and competitiveness across various industries.
CHOOSE YOUR SOLUTION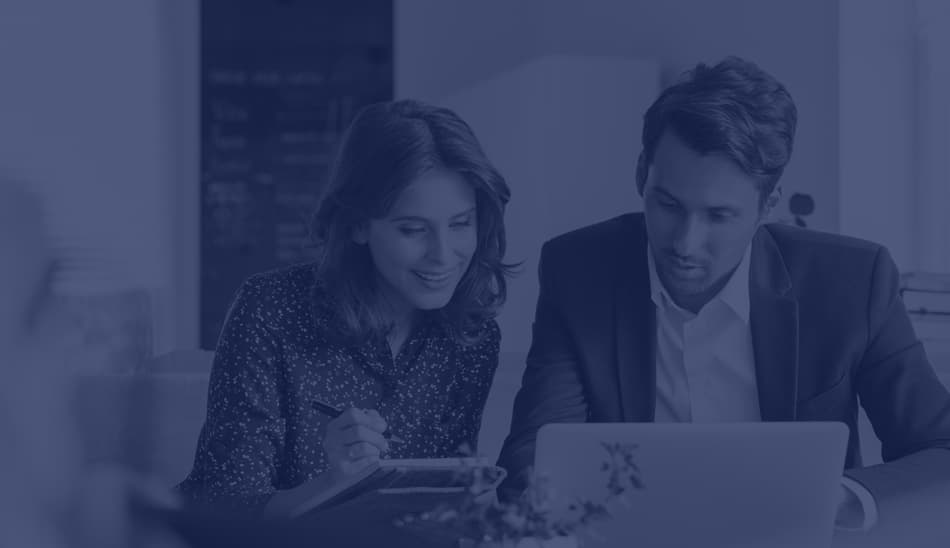 FOR BUSINESS
Harness FindFace capabilities in your industry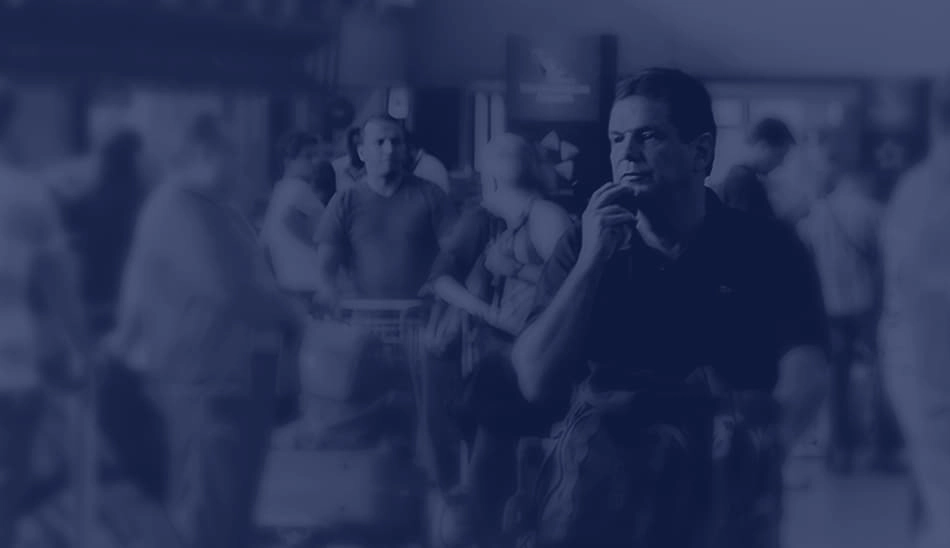 FOR GOVERNMENT
#1 in Biometric Public Safety Solutions
THE HEART OF FINDFACE — THE WORLD BEST ALGORITHM
NtechLab technology is recognized as the most accurate face recognition neural network in the world, according to NIST testing in May 2021 (National Institute of Standards and Technology). Our algorithms have repeatedly proven their superiority in many other independent competitions and tests.
TECHNICAL CAPABILITIES
FACIAL RECOGNITION
Face detection even in low-quality video or in challenging conditions (poor lighting, a long distance from a camera, etc.)
Instantly find the right person among multiple images or check that two photos are of the same person.
Gender, age, emotions, glasses, beard, face mask
BODY RECOGNITION
Counting people, tracking movement between cameras, and search by body sample or body features
Biometric control of employee access to secured areas, and monitoring of trespassing in restricted zones
Body tracking between cameras for an accurate people count in spaces of large area or complex configuration, eliminating the repeat count between different cameras
VEHICLE AND LICENSE PLATE NUMBER RECOGNITION
Smart car checkpoints, tracking cars within the city or the facility territory
Vehicle brand, model, color, and body type recognition
Revealing and analyzing the connection between the human and the vehicle identification
-
Request Trial
Version
Fill out the form and we'll grant you trial access to FindFace
WHAT THE WORLD'S MEDIA SAYS ABOUT US