DEVELOP PRODUCTS
WITH FINDFACE SDK
FUNCTIONALITY
The FindFace SDK is a C library that provides access to the cutting-edge facial recognition technology based on neural networks and computer vision. Get all the necessary software development tools in a single package at a reasonable price to start on your project right away. The SDK allows you to quickly and accurately solve the 5 key tasks of face recognition:
Face detection

Finds face fragments in an image and returns a bounding box and control points (eyes, nose, corners of the mouth) for each fragment.
Biometric sample extraction

4 ms is the time needed to extract a face biometric sample and save it in a temporary binary format. The sample can be later saved to a database and used for face verification.
Verification

It takes ~75 ns to compare 2 biometric samples and estimate the probability of their belonging to the same person.
Liveness check

Distinguish a live face in front of a camera from a photo on paper or mobile device screen.
Face attributes extraction

Recognize age, gender, emotions, glasses, beard, and other attributes.
ADVANTAGES
IARPA FRPC winner, top performer in NIST benchmarks
Biometric sample extraction ~25 faces per second on CPU, or ~240 faces per second on GPU; search/verification ~13.4 mln faces per second. GPU-acceleration support: ~10 times quicker compared to CPU
intuitive facial recognition API and simple integration with your product
Identify and verify faces without being connected to the internet taking advantage of the dedicated cloud functionality
Liveness detection: protect your system from photo-attacks and spoofing attempts
Estimate age, emotions, gender, image quality, blur, face angle, presence of a beard and glasses for each face
Two neural network types for your choice allow prioritizing performance or accuracy
Phenomenal data processing speed
Take full advantage of GPU acceleration support for the ultimate program performance
SYSTEM REQUIREMENTS
CPU with AVX support/NVidia video card with 3 Gb of video memory for more accurate calculations (also compatible with Atlas AI accelerator cards)
Windows 7, 8, 10 (x64), Linux Ubuntu (x64)
TYPICAL CASES
E-GATE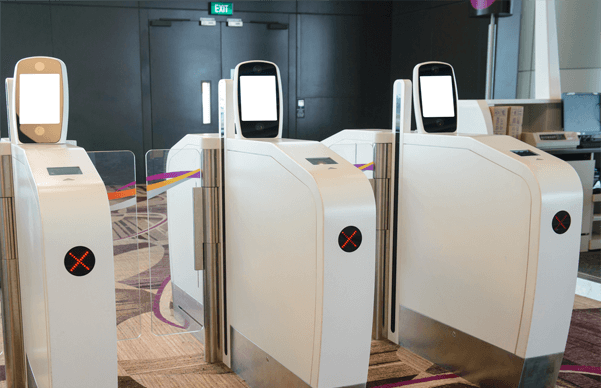 AUTHENTICATION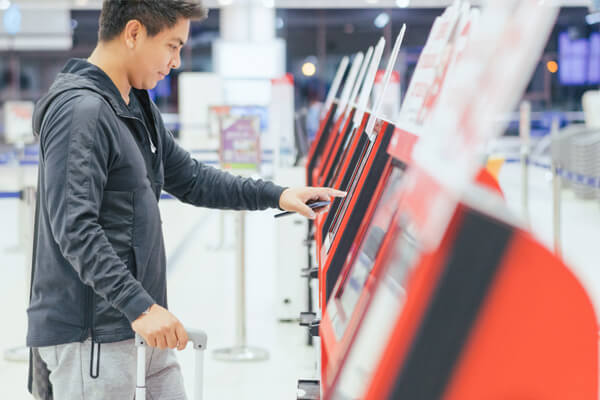 ACCESS CONTROL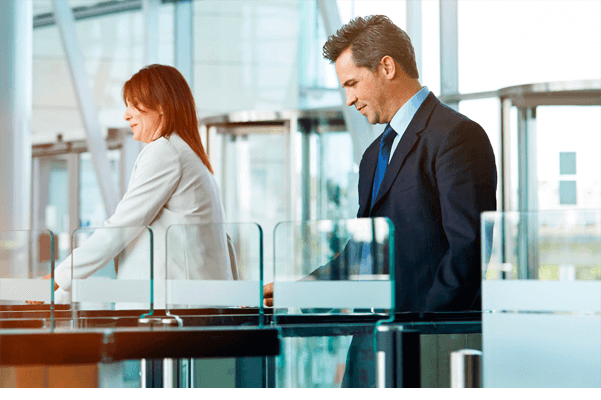 WEARABLES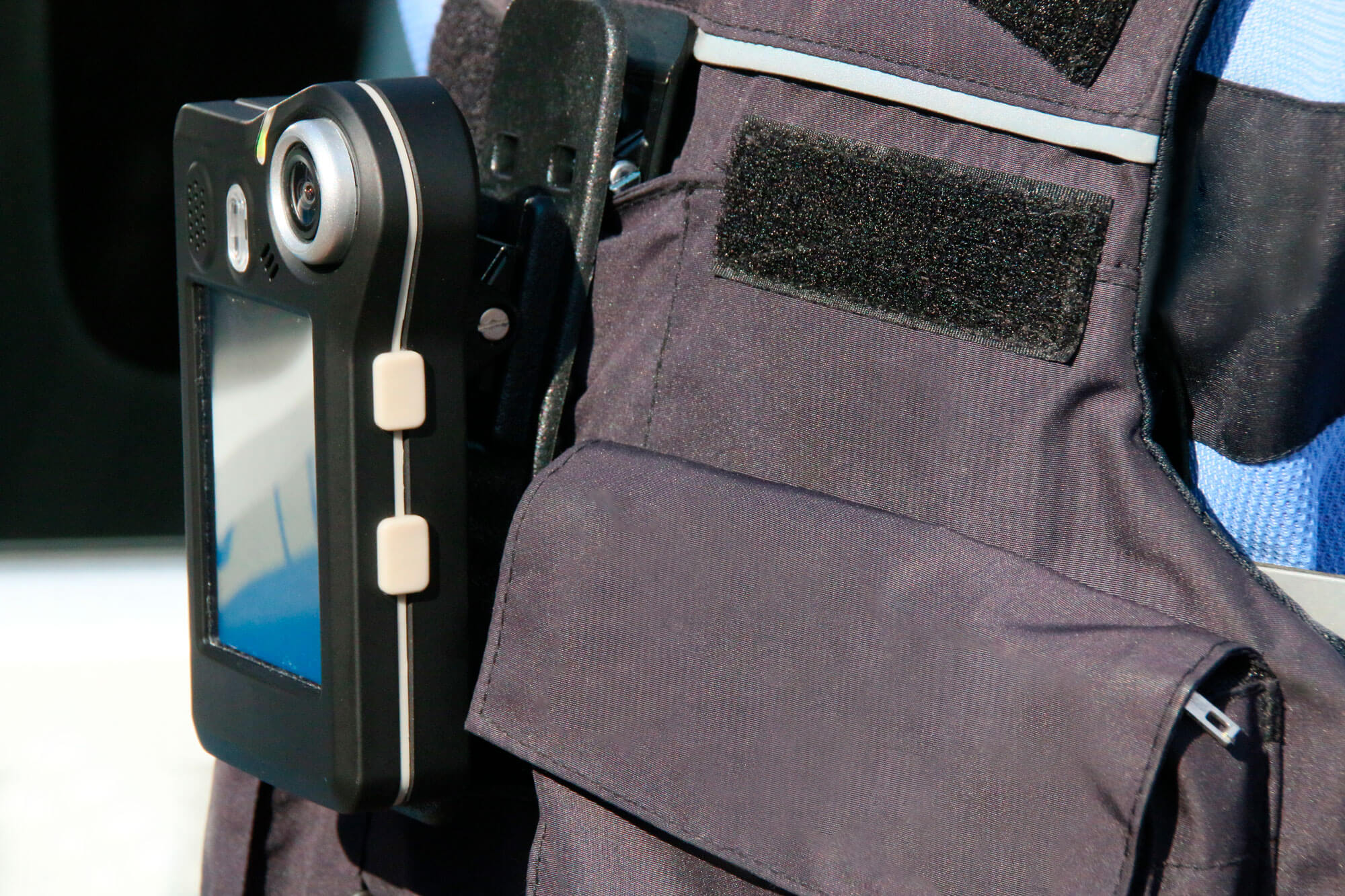 GET FINDFACE SDK TRIAL VERSION
Fill out the form and get 14-day free access to the library
DETECTOR OPERATION EXAMPLES
Detecting a face means locating its bounds in a digital image. Even if a face is semi-covered, blurred or partially turned away from the camera, FindFace detector will spot it. Our intelligent software outperforms the competition by showing outstanding results with low-resolution sources and in limited visibility conditions.
Detection examples from NtechLab:
FACE DETECTION
AT A DISTANCE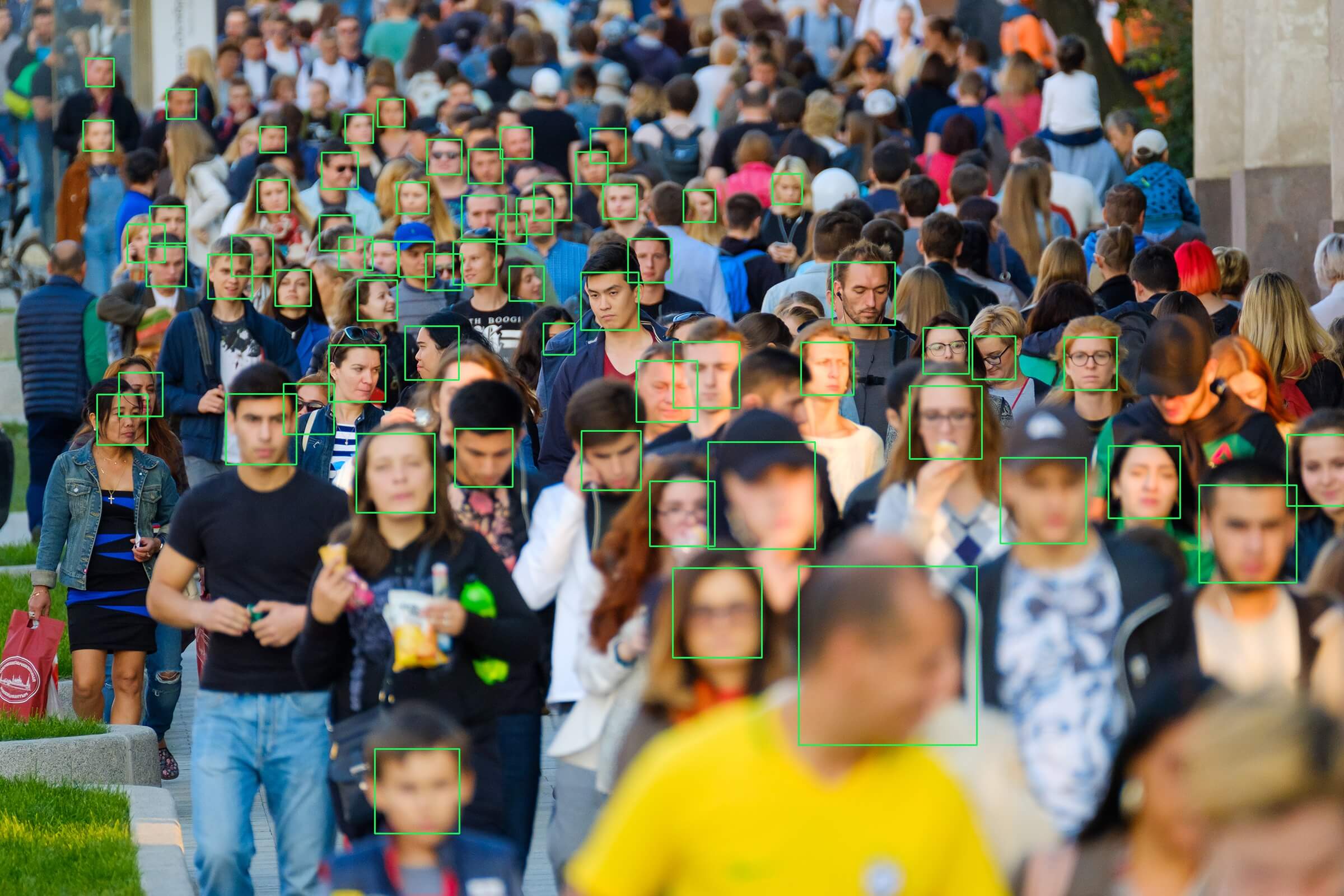 SEMI-COVERED FACE
DETECTION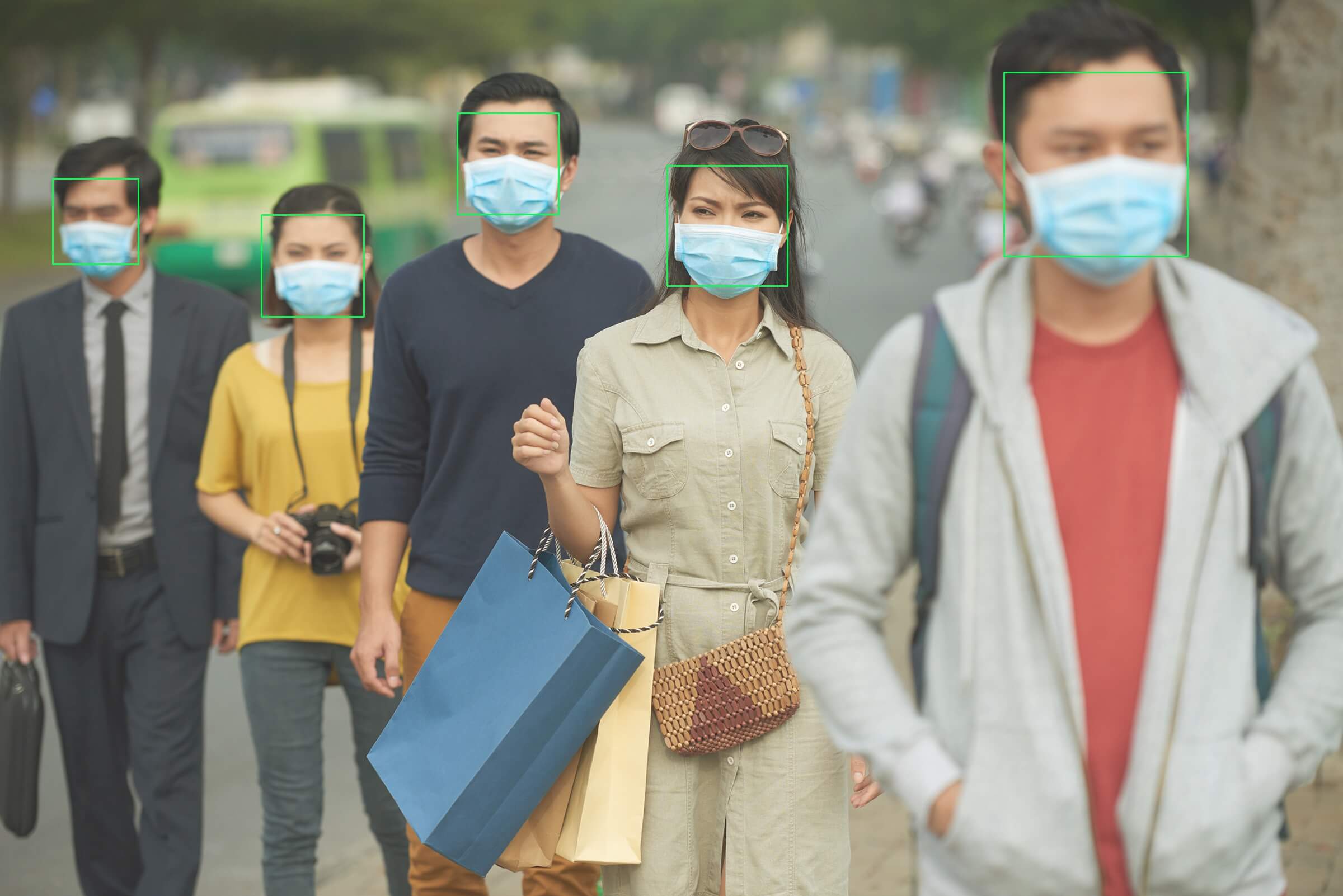 IDENTIFICATION AT AN ANGLE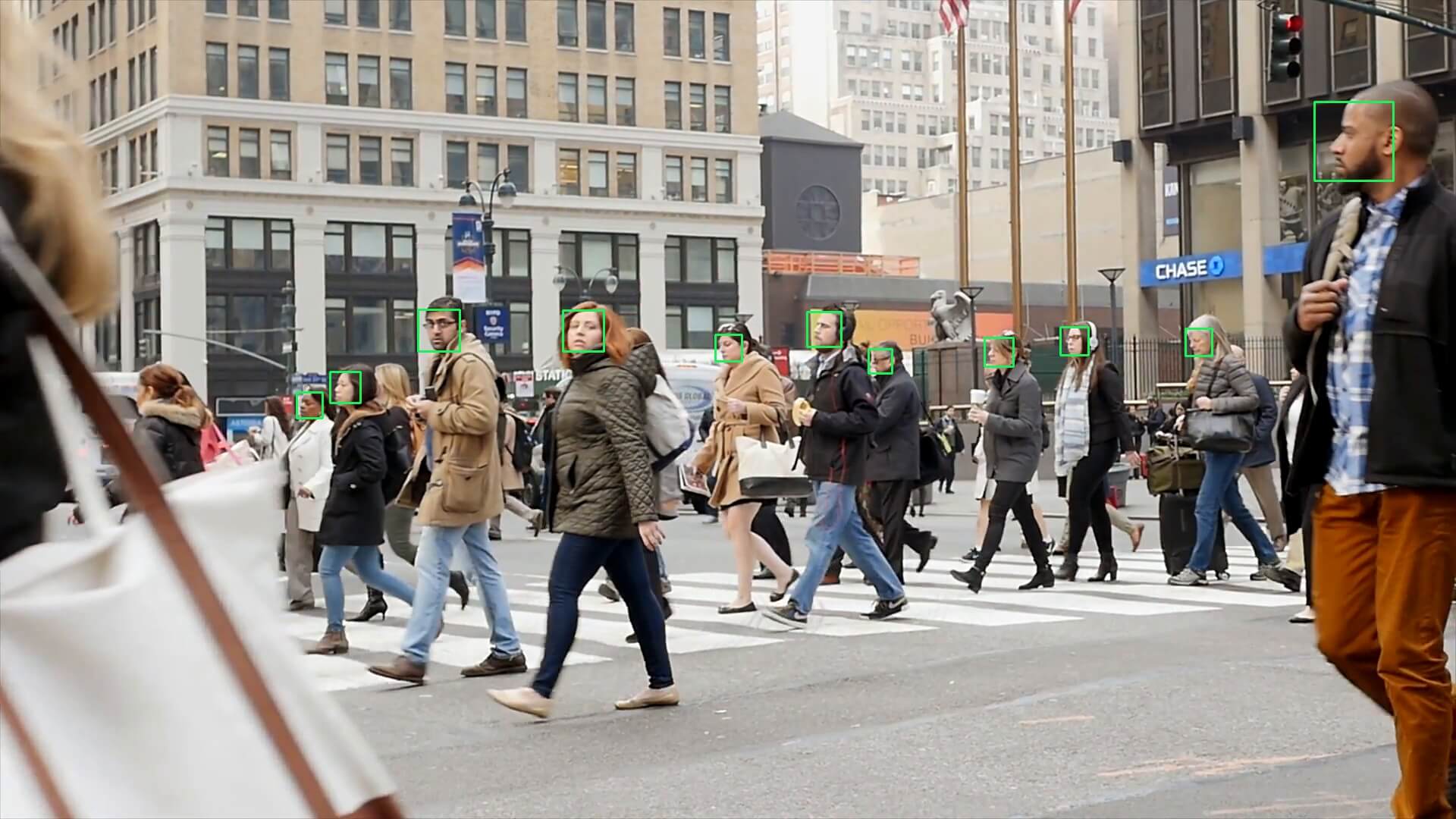 FACE DETECTION
UNDER COMPLEX CONDITIONS (POOR LIGHTING, BLUR)